Compare Biomass Monitoring Technologies to Find the Best Fit for Your Needs
THE ULTIMATE GUIDE - BUILT BY SCIENTISTS, FOR SCIENTISTS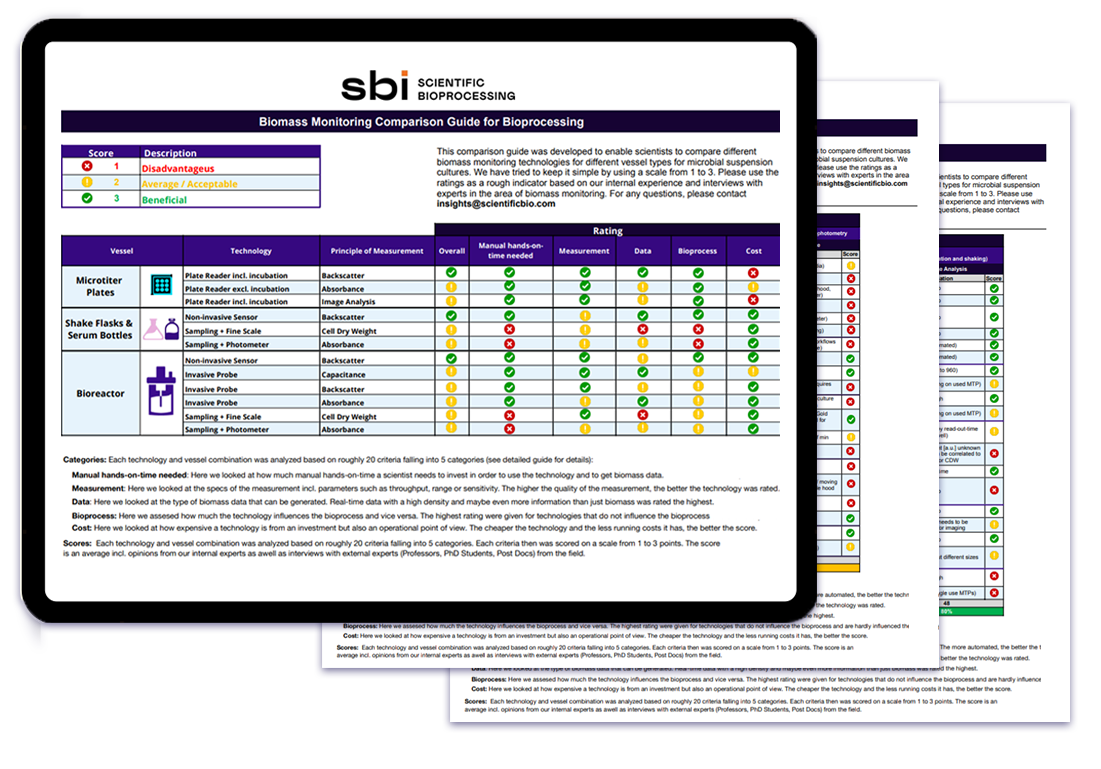 Compare 20 Different Criteria Across 3 Vessel Types
Compare different technologies for each criterium.
Identify the best-fit technology for the category most relevant for your situation.
Compare all existing technologies across each type of vessel.
Download Your Biomass Monitoring Comparison Guide
There are 3 key factors to consider when choosing the right biomass monitoring technology for you: your application, your bioprocess, and your cultivation vessel.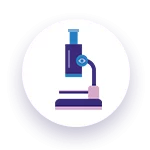 Application
Your application is closely linked to what you are actually trying to achieve.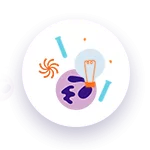 Bioprocess
The same application will differ from project to project — often because of the bioprocess used.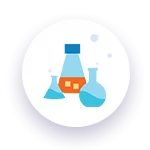 Cultivation Vessel
The combination of application and these bioprocess details will lead to your choice of cultivation vessel.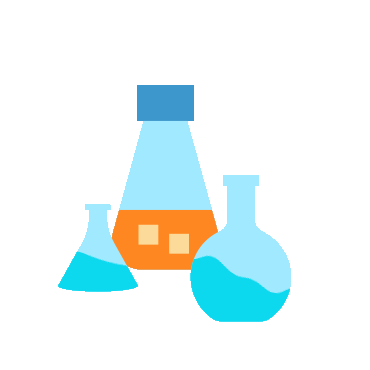 Find the Best Fit for Your Situation
Although most scientists are well aware of these factors, we saw that there was no tool available to compare and decide on the best biomass monitoring technology. We created the first Biomass Monitoring Comparison Guide as a scientist's comparison tool for the three most common vessel types.