Get A Trial In Your Lab
Test drive our biomass and feeding products in your lab with your bioprocess and organisms. Experience our product's value for your application first-hand. During your trial, you will be offered full-service support by one of our bioprocessing experts.
Learn more about our test devices:
Schedule a Trial in Your Lab Now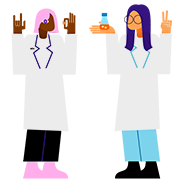 Step 1
Talk to one of our experts to evaluate the fit of your application with our technologies and to discuss your availability for a trial.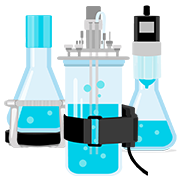 Step 2
We'll send one of our demo devices including a laptop to you. All you need is your lab and your bioprocess.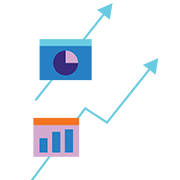 Step 3
After a "Training & Installation" call you are ready to start your experiments with our products.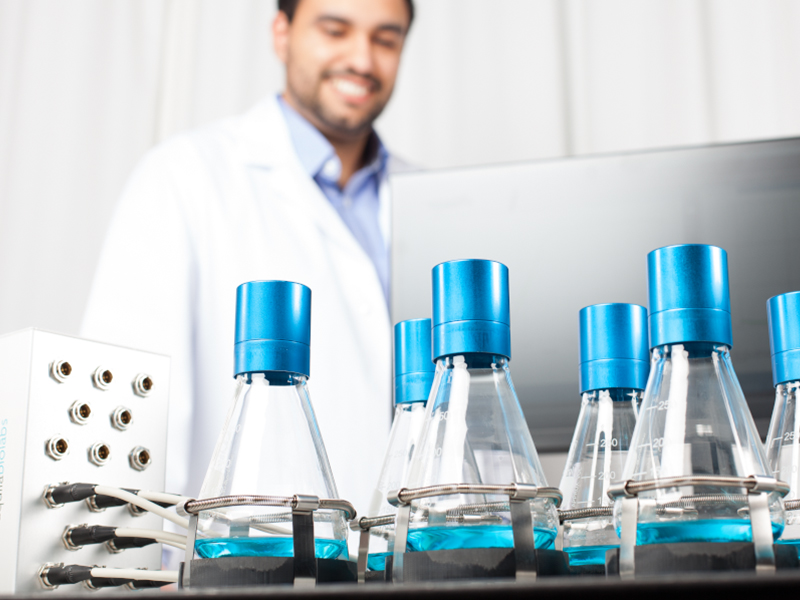 Biomass Monitoring For Shake Flasks
Automated, online, non-invasive biomass monitoring in up to 64 flasks in parallel
Powerful software for experiment control and advanced data analytics
Monitoring of additional parameters: local temperature and shaking speed for every flask
Benefits
Generate high resolution growth curves
Save hours of manual, hands-on time required for offline OD measurements
Use nights & weekends for screenings
Actionable insights: Detect and react to real-time data right away
Biomass Monitoring For Bioreactors
Automated, online, non-invasive biomass monitoring in up to 64 bioreactors in parallel
2 measurement modes for high and low biomass concentrations
Powerful software for experiment control and advanced data analytics
Benefits
Generate high resolution growth curves
Save hours of manual, hands-on time required for offline OD measurements
Free up bioreactor port space
Cost-effective
Plug-and-Play: No cleaning/sterilization required
Actionable insights: Detect and react to real-time data right away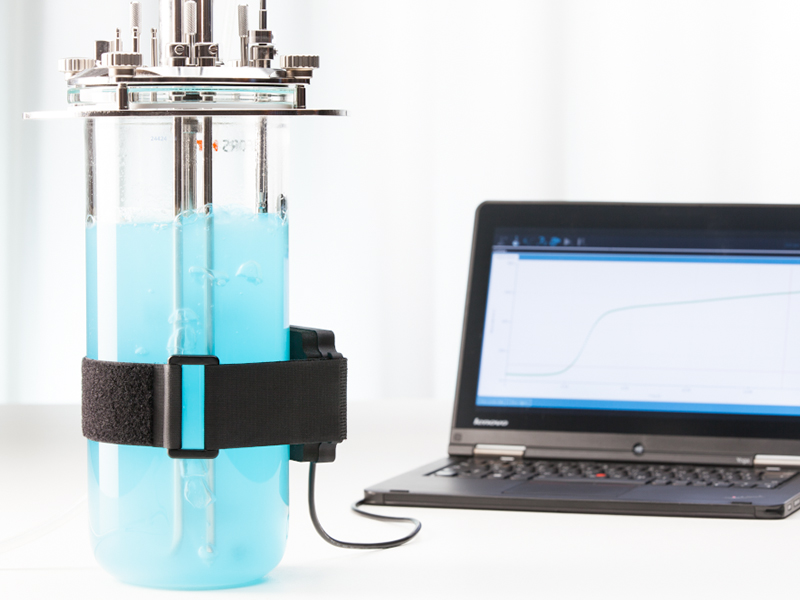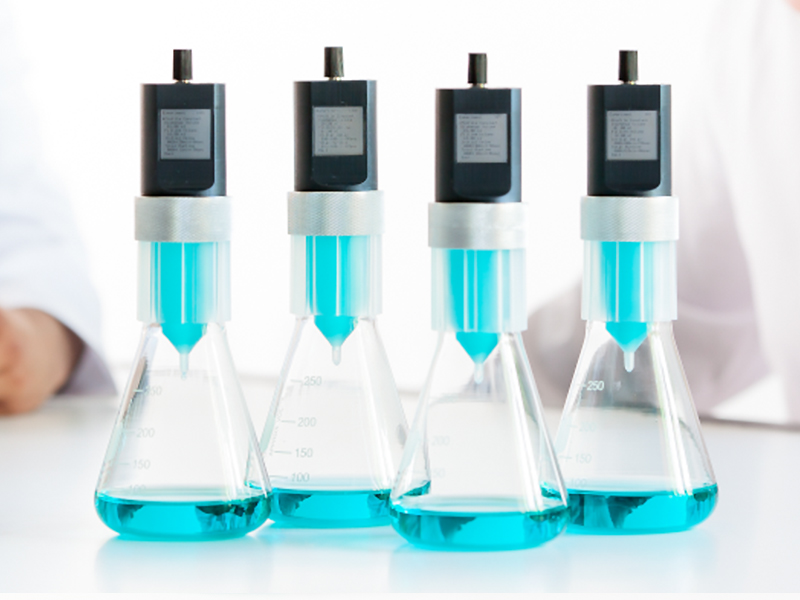 Automated Feeding For Shake Flasks
Automated feeding of liquids into shake flask cultures
Flexible feeding rates: From 100uL droplets to 1mL/min continuous feeding
Control and monitor your feeding experiments wirelessly with the LIS software
Benefits
Introduce bioreactor-like feeding and control options to your shake flask
Maintain experimental conditions without stopping the shaker or moving the flask
Align feeding and control strategies of your shake flask screening experiments with later bioreactor runs
Unlock a new experimental world in shake flasks